VEDO S2 WiFi Alarm+CCTV Set 20P (Alarm + 8 Camera) – Semi-Detached
RM5,399.00
or 3 payments of RM 1799.67 with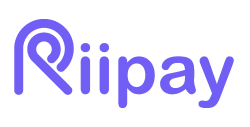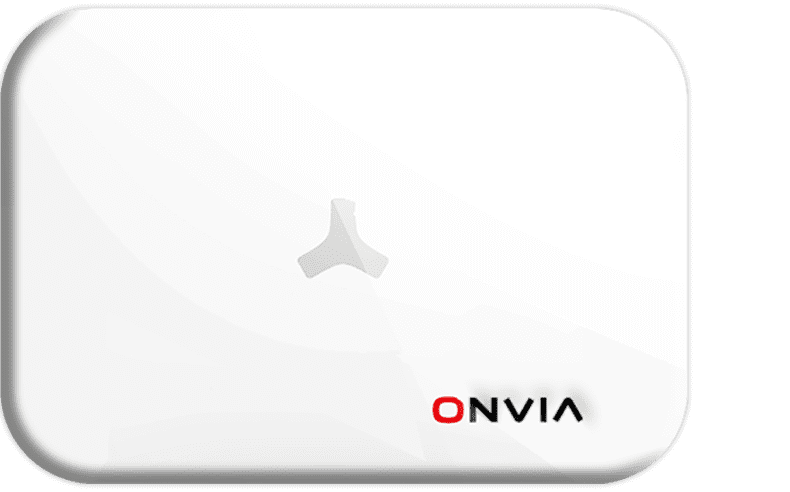 VedoS2
If someone tries to break in,your Base
VedoS2 get a Remind u alert on your
phone. Then sounds a loud 110dB siren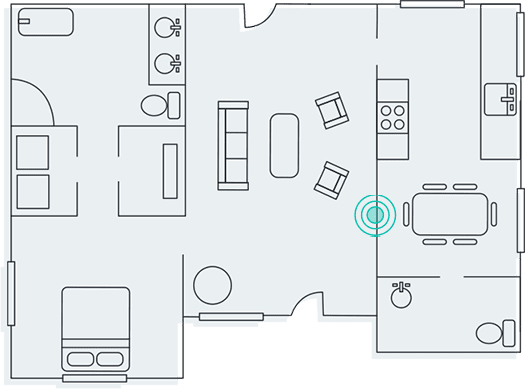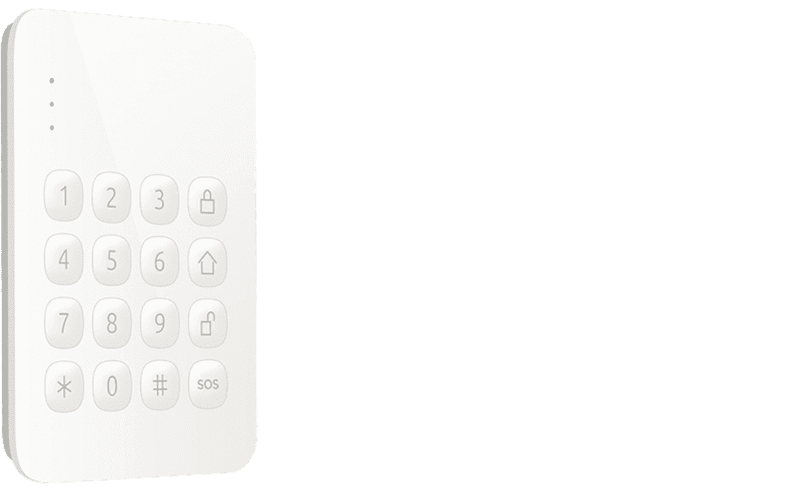 WIRELESS KEYPAD
It doesn't need to be plugged in, so you can place it anywhere you like. We recommend by the front door.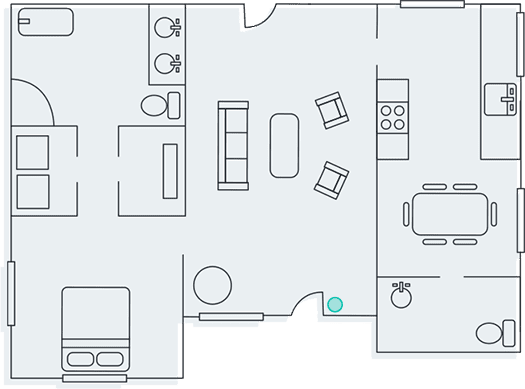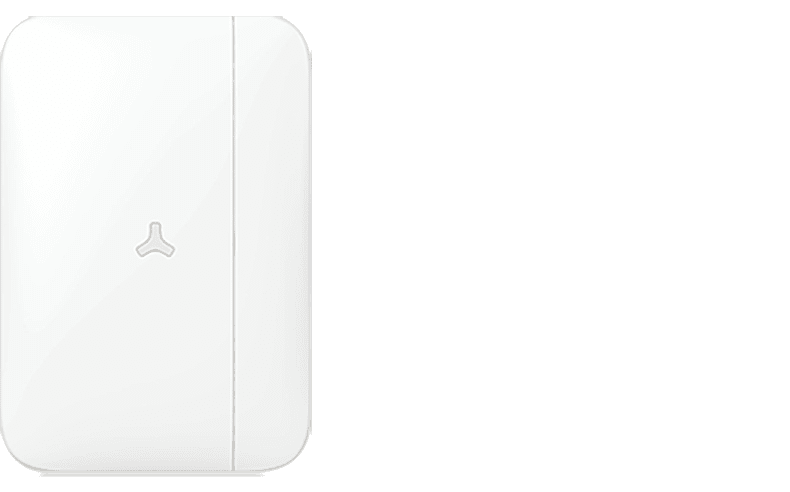 ENTRY SENSOR
We use the entry sensors to guard the
front and back door, plus two large and
easily accessed first-floor windows.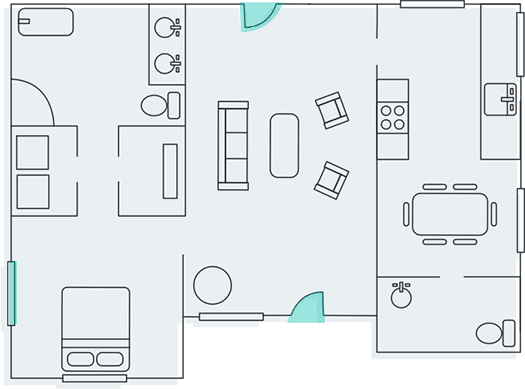 MOTION SENSOR
We use the motion sensors to cover two
main rooms. That way, no matter where
an intruder enters, the sensors will detect
them as they try to pass through.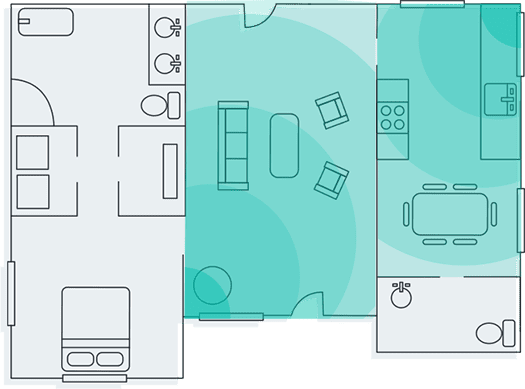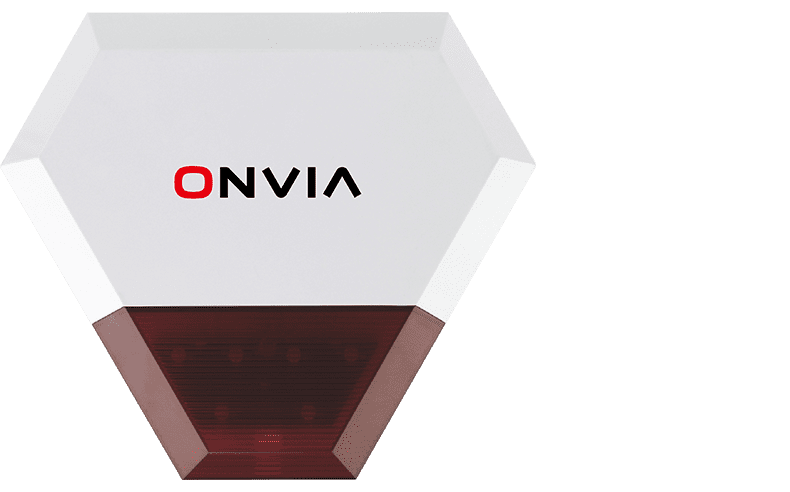 105DB SIREN
Really loud. As in, front row at Metallica
loud. As in, intruders won't stick around
loud. And it even works outside so
you can alert the whole block.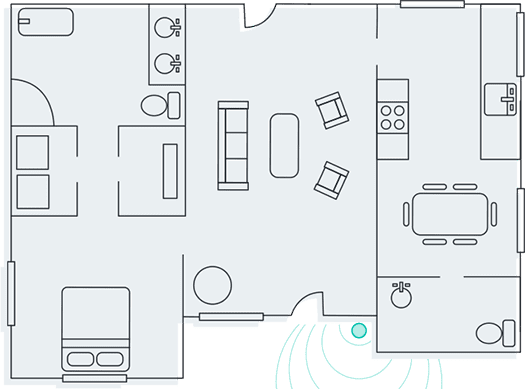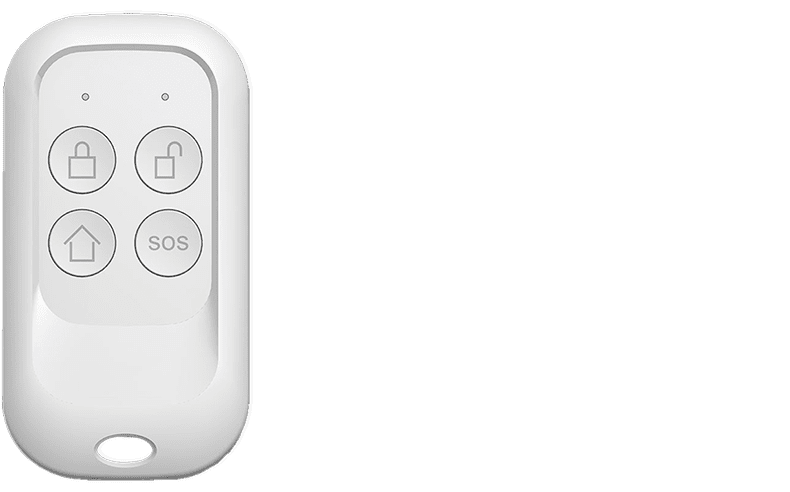 REMOTE CONTROL
Put it on the wall next to
your bed so it's easily
accessible late at night.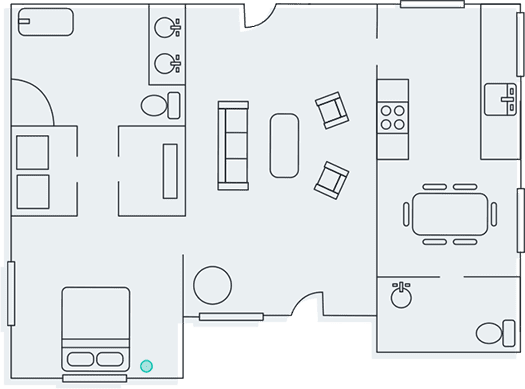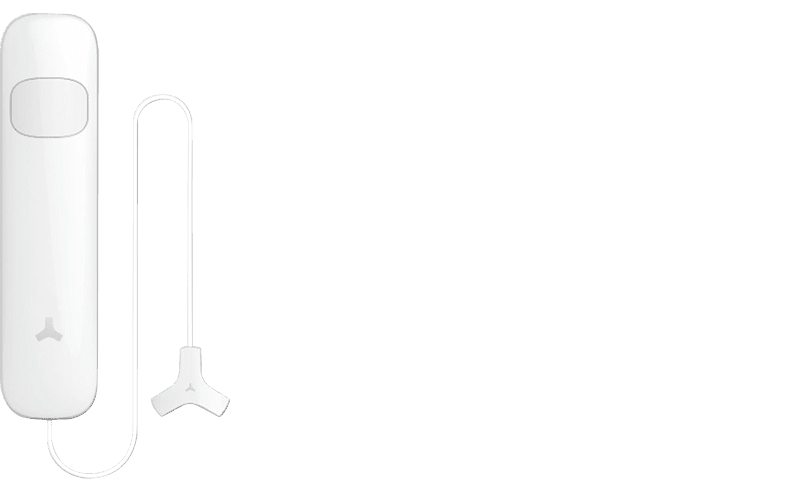 WATER SENSOR
Put it near your water heater or
washing machine to get alerted to
potential leaks and floods.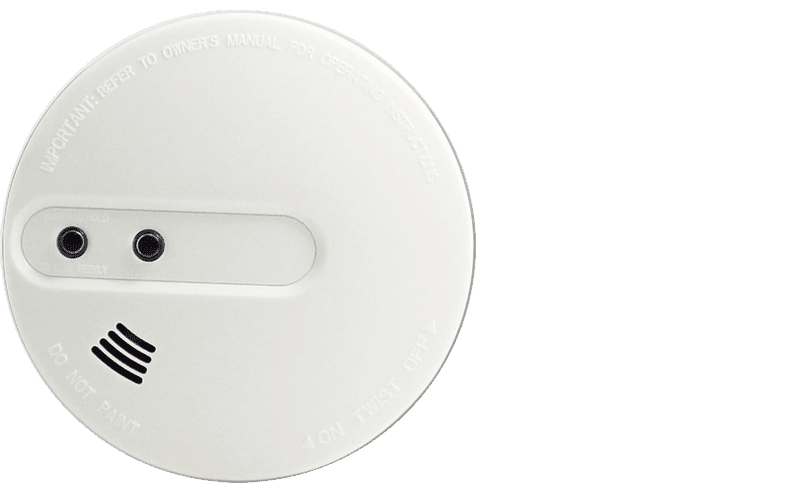 SMOKE DETECTOR
This smoke detector senses before
a full-blown fire breaks out. It sounds a full
system alarm, and with monitoring, we'll
call you and dispatch the fire department.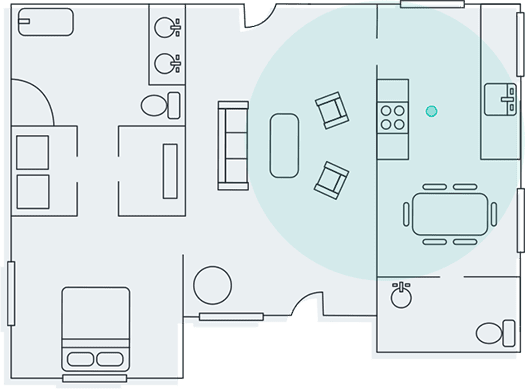 24/7
Professional Monitoring
It's like having a personal security guard in front of your house. Our specialists watch over your home day and night, ready to alert the authorities when you need help.
Central Station of the Year
No contracts
Open box.
Start Protecting.
Anyone can set up Onvia in just a
few minutes. No drilling. No tools. Just
plug in the Base Station, place your
sensors, and start protecting your home..
Detects
Intruders,
not pets.
Alarms that cry wolf? No thanks. We
precision-engineered our motion
sensors to detect the unique heat
signature of humans. Not pets.

FREQUENTLY ASKED QUESTIONS